My 3 desert Island products would be;
1. Bobbi Brown Tinted balm with spf 25, This product leaves my skin feeling fresh and Dewey with lasting results. I use this instead of foundation and covers my skin perfectly with a light flawless finish. you can purchase this at any Bobbi Brown counter/store priced at £36.50 This product is without doubt my must have in my kit.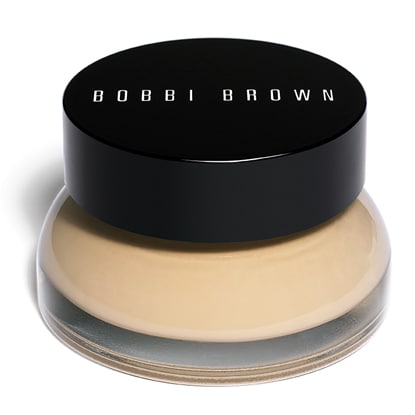 2. Bobbi brown natural brow shaper
This cream-gel formula fills the gaps of my brows to give a effortless easy to use shape to my brow, I love this product for quick and easy usage to define my brow. I can also use this brow shaper to touch up any grey hair in between my hair tint, This comes in 7 shades.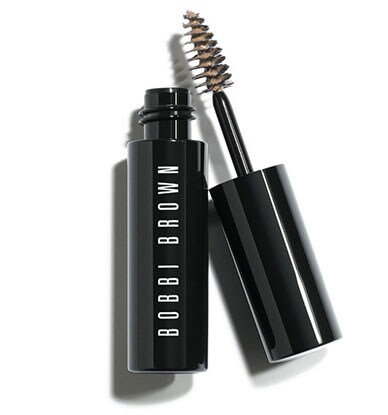 3. Bobbi brown touch up stick.
I love the touch up stick it covers redness, and blemishes. This product is creamy easy blending and full coverage for any part of the face apart from under eye, On-the-spot quick cover for imperfections spots and blemishes. it also comes in 19 colors.

Touch up stick £21
These 3 products are my absolute must haves in my hand luggage for a desert Island trip, I often get asked this question so thought it would be nice to share with you. My choice of products would also work well for a honeymoon minimal look with additional pretty blush and a tinted balm on the lip.
Bye for now x